Saarinen Executive Chairs (Circa 1960-65)
It's always a privilege to work on well designed (fully functional) works of art as these Saarinen Executive chairs. We were lucky enough to receive a work order of reupholstering about 16 of these fine vintage pieces. The order consisted of arm and armless versions of the chairs. We used a turquoise tweed that we feel compliments the design very well. Thanks for the work!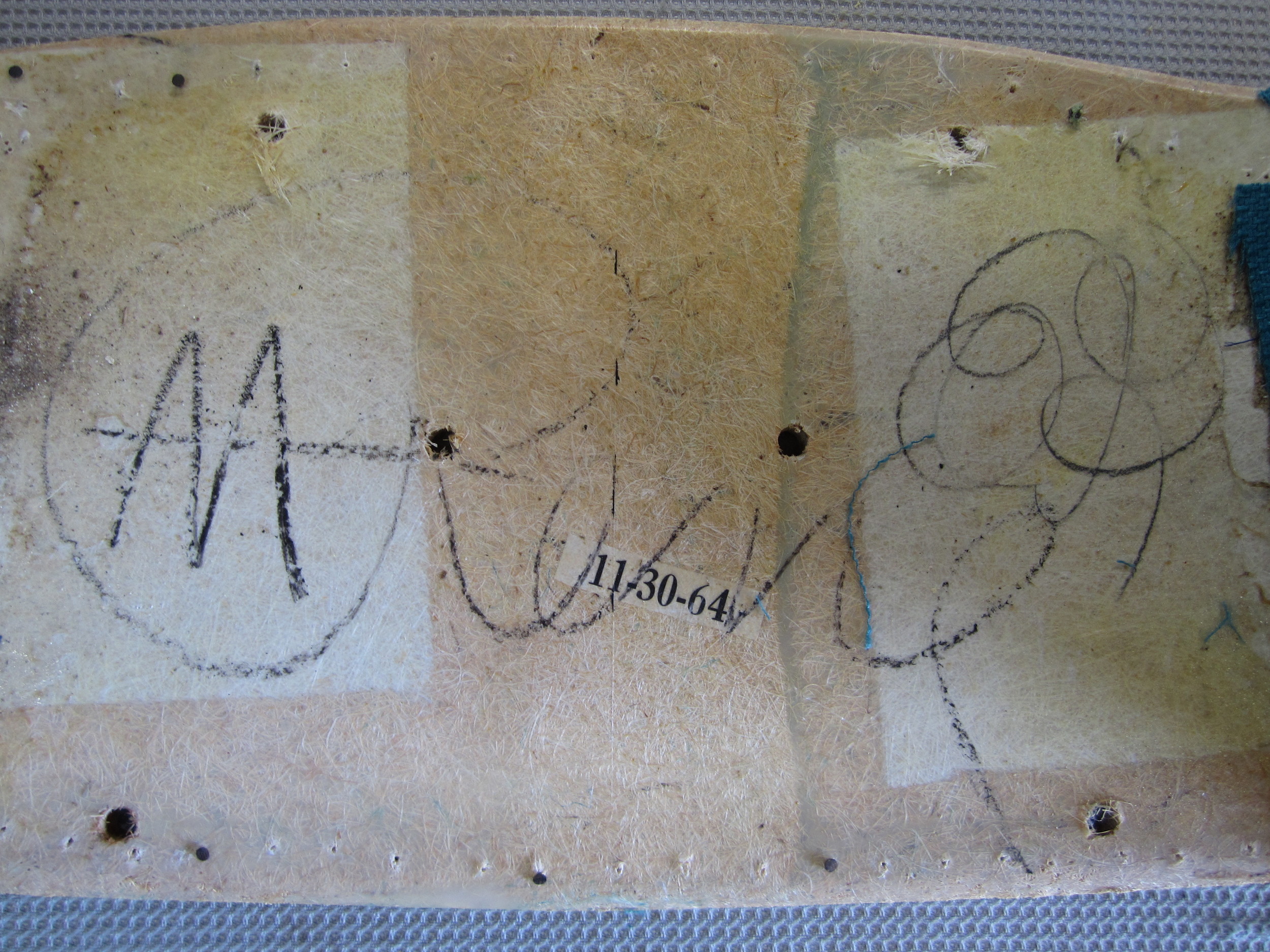 Let us know what you think about our work by commenting below. If you have any questions call us at (909) 946-3229, or email us at styloncustomupholstery@gmail.com.