Twin Channel Back Antique Chairs
These channel back antique chairs were brought to us by a local customer who was looking to get them re-upholstered. They came to the right place. The channel back style can be challenging to the inexperienced, but we specialize in antiques here at Stylon, and have done plenty before. So we got to it. Our customer was thrilled with the results, and we felt grateful being able to satisfy another customer. Here's a glimpse into the transformation of these chairs, along with the end result.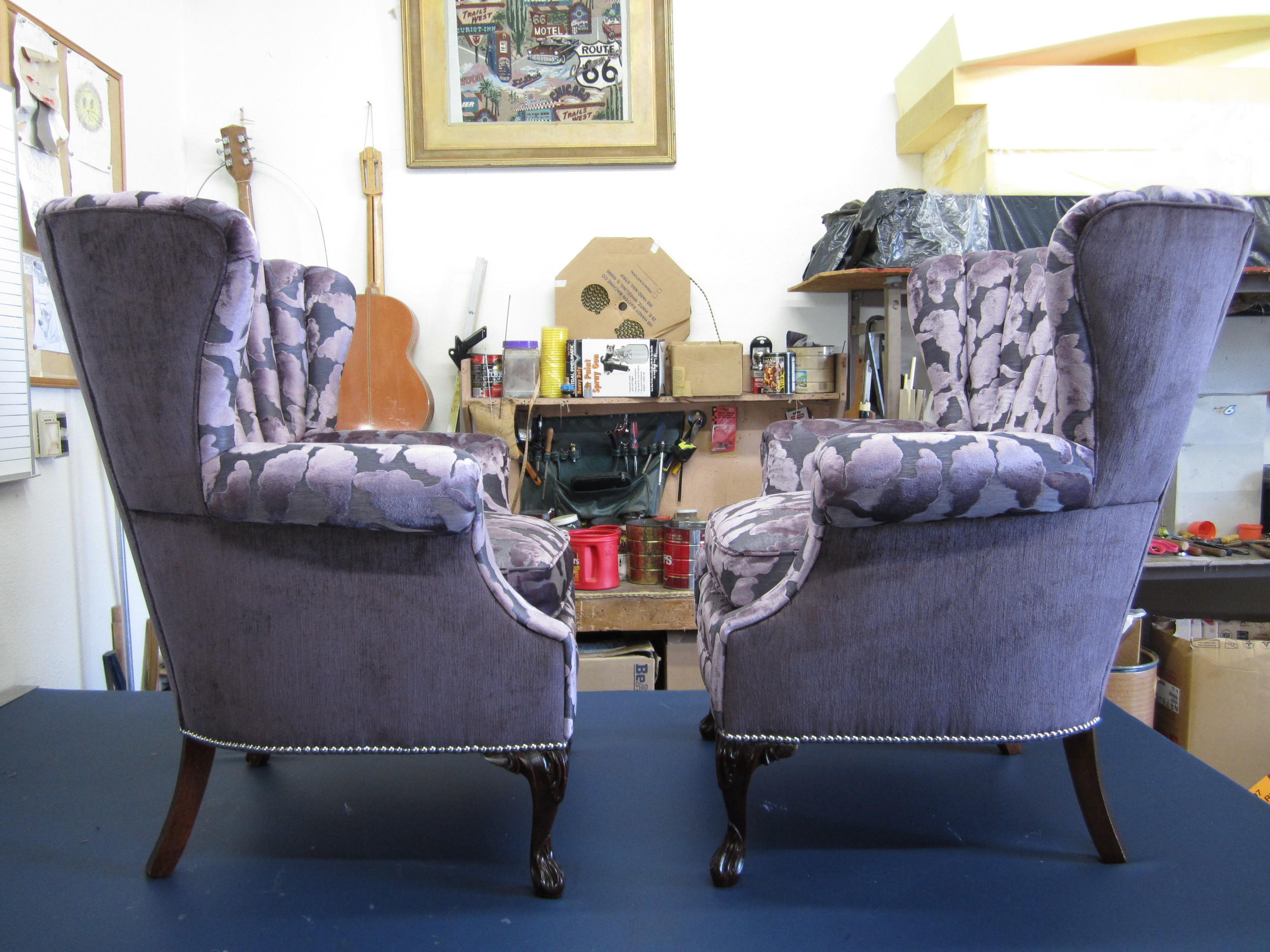 Let us know what you think about our work by commenting below. If you have any questions call us at (909) 946-3229, or email us at styloncustomupholstery@gmail.com.